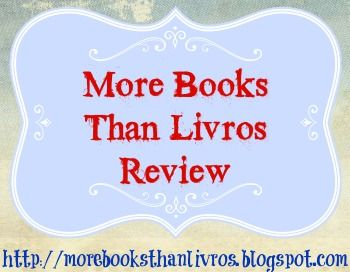 Rating: 4.5 stars
Title: Broken Embrace
Series: Embrace book 3
Author: Dana Mason
Genre: Contemporary Romance, Romantic Suspense
Heat: 3 stars
Source: copy provided by Book Plug Promotions in exchange of an honest review
Ms. Mason once again brings a fast-paced well developed plot to the Embrace series. This book is easy to follow and kept me guessing until the end. The emotional intensity is amazing and there are so many twists that it's impossible to let go of the book. This story is believable and original.
Of the three books these are my favorite characters. I feel their angst and I have totally connected with them. The characters are easy to relate and love. Ms. Mason's characters are all true and very real.
Their love is real and breathtaking, and as most love stories it's painful and fulfilling. The heat is good with a few very good descriptive scenes.
I really enjoy this series, I've been hooked from the first book and I always end the read with give-me-more feelings. The writing is fluid and perfect for a suspense series. This series has proven very addictive as I have read the three books in three days.
I'm really looking forward to read more from the author and I'm hopeful she write more "Embrace" books.
I would recommend this book to anyone that enjoys suspense with a bit of pain and a lot of love.
Review by: