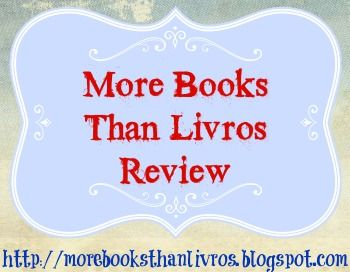 Rating:
Title: Too Much
Series: All or Nothing book 1
Author: Lea Griffith
Genre: Erotic romance, BDSM
Heat: 5 stars
Source: ARC by NetGalley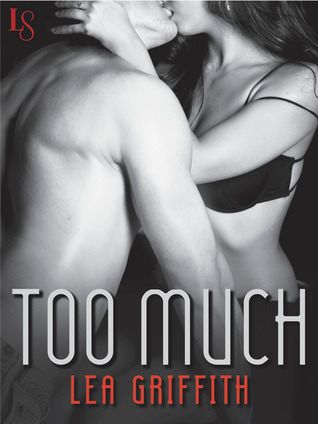 Summary
Three years ago she left him because some life choices were her deal breaker. Now, life is throwing them back together, and Daly is discovering that no one will ever do, but Jeremiah. She has decided that she will stay this time, no matter what, but life is not a game of whom decides what. Maybe life will prove to be more than they can handle.
Review
"Too Much" had really strong characters that were very well developed by the author. Their emotion was pungent, and it helped me relate, connect and love them.
There were a few times of TSTL moments from both the hero and the heroine, but this was all part of a major plot twist.
I love the club and the BDSM world that Ms. Griffith has portrait in the book. It helps that with this beautiful BDSM club came a fast-paced, gut-wrenching plot, that kept me on my toes all the way through the end of the book.
The intensity level of this book was really high from almost the first scene and the heat was scorching. Cold-shower-hot! The sex scenes are abundant, but are all really well described and meaningful to the plot.
This book was really fresh. Even though I have read many BDSM books before, the author found something new to explore in this book (the dungeon… wow).
Impressions and Opinion
The plot of this book was built within the characters emotions, which was very intense from the beginning.
I really enjoyed the Dom, and being able to explore his emotions was a great move from the author. The Dom was a very dominant alpha, but he showed the readers his weakness without making us feel him less of a Dominant at any point of the book. He was a TRUE DOMINANT. Bravo Ms. Griffith!
I'm really looking forward for Ruthie and Toby's book. I mean, they need their own book!
I would recommend this read for anyone that enjoys a BDSM erotic romantic book!
Review by: