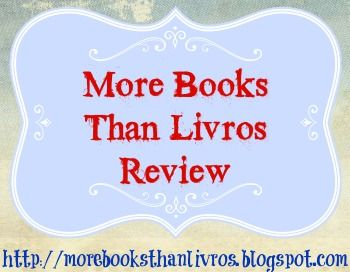 Rating:
Title: Precious Embrace
Series: Embrace book 2
Author: Dana Mason
Genre: Romantic Suspense
Heat: 3 stars
Source: ARC provided by Book Plug Promotions in exchange of an honest review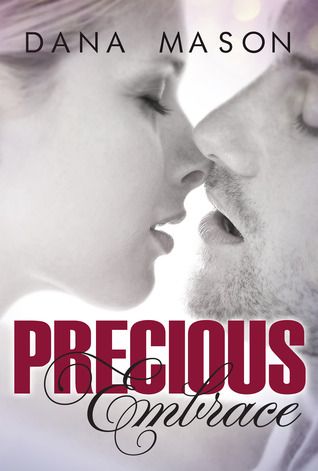 Ali is tired. As a single parent of an infant baby, her life has been sleepless nights, diapers and bottles. After two failed marriages she doesn't want anymore complications. Johnny is a dream come true for most woman, but for Ali Johnny is a distraction. Can she stay away from him? Will there be trouble in paradise?
This is book two of the Embrace series, and as the first one, it's a fast-paced well written story. The characters are lovable and easy to connect and the story could happen anywhere to anyone.
In this book the author brings to surface the oldest and strongest foundation of humanity, the love between a mother and her children. Ms. Mason beautifully explore and explains this love bond within this book. I have suffered and cried and laugh along with Ali and as I finish this book I felt compelled to sleep with my children in their bedroom.
I do have to point out that Johnny and Ali's love felt a bit rushed for me, at a points I had to question how believable was their love story.
This was the only reason I didn't give this book a 5 stars rating, because the plot took me into a very cathartic experience.
I would recommend this to anyone that enjoys a love story with a bit of tears and a lot of love.
"… but that was one of the best things about motherhood, giving and receiving complete uncondional love. Funny how love drifted in and out of her life so easily in some cases, yet stood steadfast in others."
Review by: