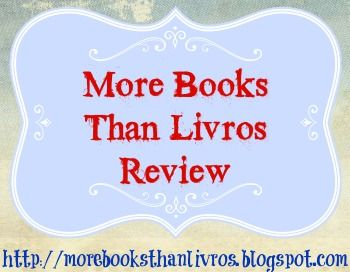 Rating: 3 stars
Title: Compliments
Author: Mari K. Cicero
Genre: Contemporary romance, new adult
Heat: 2 stars
Source: Arc provided by Bewitching Book Tours in exchange of an honest review
Robin Lewis is a brilliant college student who did a truly stupid thing. Trying to escape the consequences of a forbidden romance, she enrolls at prestigious Manderson University, and decides that the only way to avoid making the same mistake twice is to have no social life at all. All good and fine, until she literally falls into Hawk Stephens' life one late night at the office.
Hawk is more than just a pretty face and a brilliant mind. He's also the night janitor. Robin wants to resist the attraction, but it's hard to ignore the way he seems so perfect for her. But when she finds out Hawk is so much more than he seems, embroiled by the fallout of his own regretful decisions, she questions if two such broken people can ever add up to a whole.
Compliments
Robin has tranfer to a different university running away from her mistakes. All she wants is to make a path for herself in such a male-dominated world. Looking for justice, Hawk takes the night janitor's job as a means to an end. They each want different things, but they may discover that addition is their favorite operation after all.
Ms. Cicero has created an interesting story with Compliments. She has taken the world of mathmatics and have added a romance spiced with intrigue into it. The concept of the plot is fresh and has a few twists along the way to make the perfect intensity balance for the read. The story is easy to follow and kept me guessing along the way. .
I really enjoy the characters until Robin decides to have her TSTL moment. It was just a passing moment, but it did irk me that she could be so naïve, with her past and all. Overall, the characters were easy to understand and relate.
This is a new adult romance bordering on the sweet side, on which you can feel the romance vibe, but the heat is not intense. The scenes are metaphorically described.
I really like the world built by the author and the twists that she has added were a pleasant surprise. My only problem with the book was the female character was too naïve at a times to be really believable.
I would recommend this book to anyone that likes a sweet romance with a good plot behind.
Like the mathematical topics each of us are consumed with, we are compliments. What one gives, the other receives in reciprocal, always adding up to a perfect, encompassing whole. Together, we are complete.
Review by: